Bestlink Netware's Cat.6 U/FTP Flat Ethernet Cables fit easily between cramped spaces, improving the look of your home or office due to their slim and easy-to-hide design. These flat cables fit perfectly under carpets, up walls, and even behind furniture and network equipment. The cables are a slim 0.11 inch (2.8mm) thick which allows plenty of ventilation room for network rack wiring. These flat shielded patch cables are designed to protect critical data from EMI (Electromagnetic Interference), which is known to degrade or even interrupt connectivity.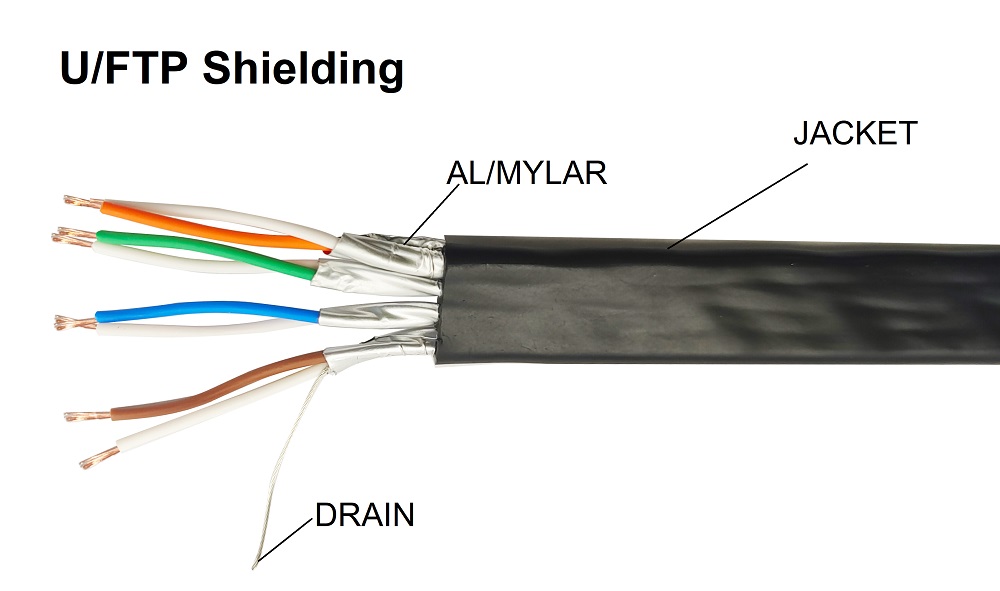 CM Type PVC Jacket

30AWG Flat 4pair stranded bare copper wire

50 micron gold plated RJ45 Plug

Black color PVC jacket

RoHS compliant

Designed for Network Adapters, Hubs, Switches, Routers, DSL/Cable Modems, Patch Panels and other Computer Networking applications.